Contact Us Today to Get the Best
Wifi Installation Service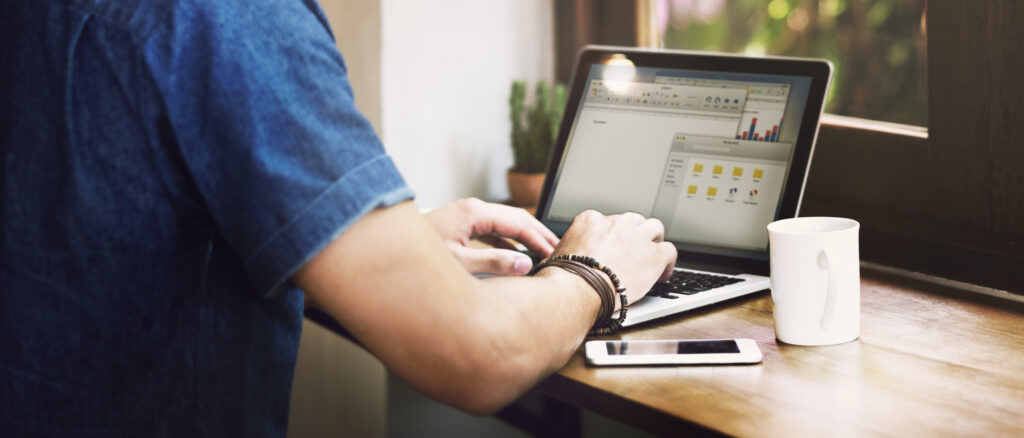 We provide commercial wifi installation service with the highest quality and precision. Our experienced engineers ensure each installation is carefully done and meets industry standards. Each engineer is knowledgeable in the latest technologies and is always up to date on the most recent advancements in wifi technology. With us as your partner, you can rest assured that your business will have reliable and secure wifi coverage for years to come. We strive to exceed expectations with every installation we complete, ensuring our clients receive nothing but the best service from start to finish.
If you are a business owner or property manager, then you understand how important reliable internet connectivity is for your operations. Poorly set up wireless infrastructure can lead to costly disruptions of service, making it difficult for employees to do their jobs properly. That is why it takes an experienced professional to get the job done right. GenesisTech has years of experience in successfully installing wifi networks and VoIP technology across commercial properties. We have in-depth training on setting up and troubleshooting any type of communication infrastructure, so you can rest assured that your internet network will be set up correctly and quickly.
Don't let poor wifi installation hurt your home or business. Contact us today to get the best wifi installation service around! Our team of professionals has the expertise necessary to ensure that you have uninterrupted internet access. Don't wait – get the reliable connectivity your business needs now with GenesisTech!
Amplify your Signal for Faster Data Speeds with
Cellular Boosting

If you're having trouble getting a good cell phone signal, then you may have already heard of cellular boosters. It's a very useful piece of equipment that can help boost your signal in places where there isn't enough reception or your coverage is spotty. It goes by other names too – such as a modem signal booster, a signal extender, or a signal amplifier. These boosters are really handy for anyone that needs better cell service for work, entertainment or keeping in touch with friends and family.
Cellular boosting is a great way to increase the reach of your cellular signal. It works by taking whatever cell signal is already outside and amplifying it before pushing it into areas where the coverage was weak previously. This means that any mobile device nearby will be able to pick up the boosted signal automatically so you don't have to worry about adjusting settings or reconnecting. It's also a great way to avoid dropped calls and disruptions during video conferencing.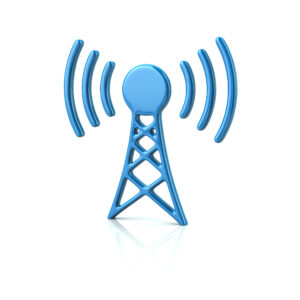 One thing to note is that the booster has to be set up and installed correctly, so if you don't know what you're doing then it might take a bit more time than expected to get things running properly. It essentially amplifies a cellular signal over a given area, most likely the interior of your home or office.
You can gain faster data speeds and enjoy comprehensive coverage while experiencing fewer dropped calls and an improved carrier signal. It will also make sure you won't be stuck with frustrating lagging speed during critical calls. Plus your roaming devices will also get superior service throughout the entire area. We pride ourselves in only installing the best cellular boosters and will go the extra mile to get you up and running. So whether you're in a rural part of Carlisle or living near the sweetest place on Earth in Hershey, you will always have great cell service, contact us today to start boosting your cell service!
Location
Mechanicsburg, PA
17055
Hours
Mon – Fri: 8am – 7pm
Sat – Sun: By Appointment Only