We Offer Efficient
Home Automation Installation Services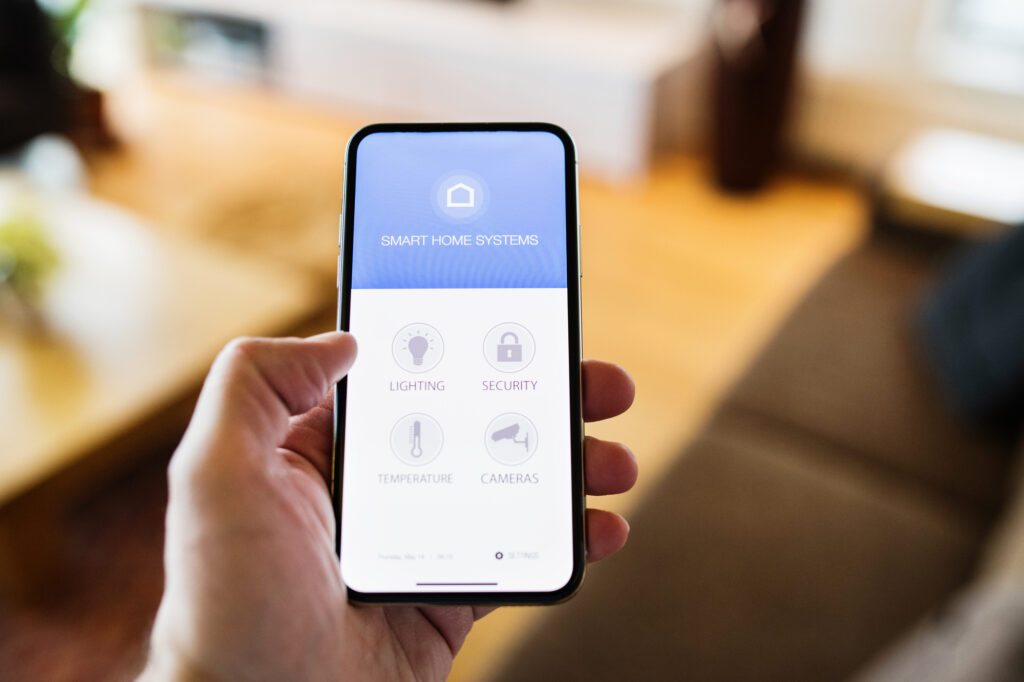 With GenesisTech, you can enjoy the luxury of whole house control. Our home automation services allow you to connect all your devices – from lights to security systems – in one convenient and intuitive system. With our installation services and structured wiring, we provide a seamless solution that enables you to control everything in your home at just the touch of a button. Whether you want to dim the lights or crank up your favorite tunes, our home automation systems bring it all together for effortless convenience and comfort.
Our team of trained professionals will help customize the perfect system for your home that fits right into your lifestyle. If you're in the market for a custom home sound system, look no further. Our team of professionals can help you create the perfect system that suits your lifestyle. We only use top-of-the-line Sonos equipment so that you never have to worry about audio quality and performance and you can even integrate your Alexa devices here too. All components are professionally installed into your home and connected to each other, so you won't need to lift a finger – just relax and start listening!
While you're upgrading or designing your new home, don't forget about the shades. We can install the best on the market Lutron blinds and with a tap of a button help reduce glare on your television and your other devices and even protect your furniture from harmful UV rays. As you can see, now more than ever, there's so much potential with home automation technology to turn your house into your dream home.
When it comes to home automation installation services, GenesisTech is the industry leader. Our team is passionate about providing reliable solutions for each individual customer, contact us today to unlock the power of whole house control with our innovative home automation systems. Live smarter, live better, with GenesisTech.
Residential Lighting Control Systems
in Your Home
Smart lighting systems are becoming increasingly popular, as they offer the convenience of having lights turn on and off automatically. With a smart lighting system, you no longer have to worry about forgetting to switch off lights when leaving a room or when going to bed. Instead, you can set up your lights to turn off after a certain period has passed, or even when motion sensors detect that a person has left the room.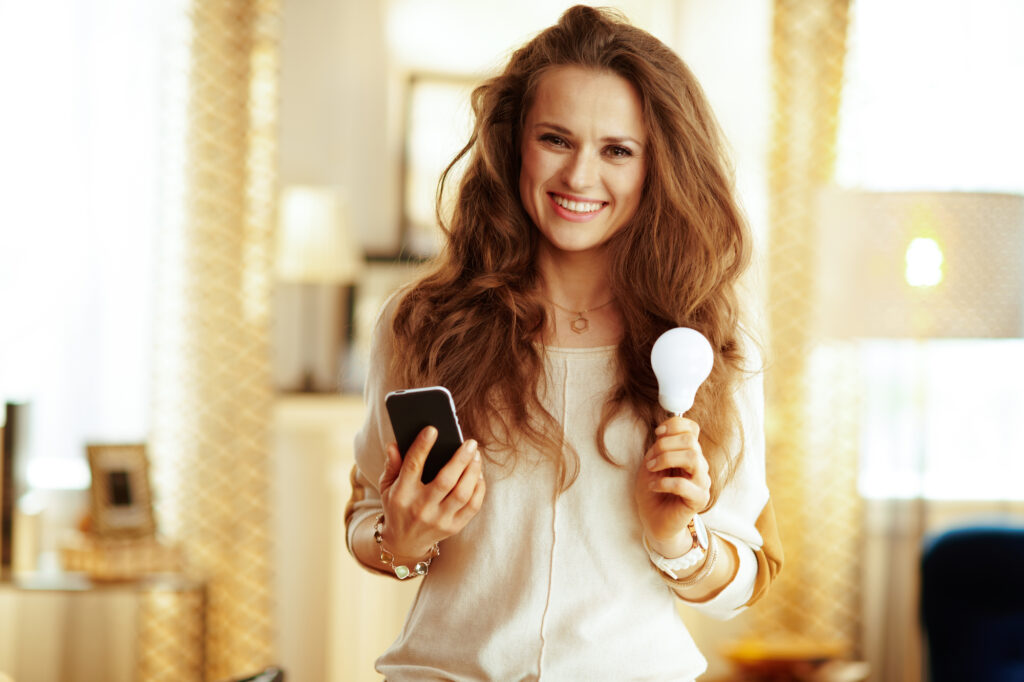 At Genesis Tech, we know how much homeowners can benefit from the convenience and money savings of residential lighting control systems. By installing lighting control throughout your home, you can adjust all areas or individual rooms with just one button – and it doesn't even have to be in the same room as the lights! You also add dimming capabilities so that you can use natural light when available, which could save money on energy costs. And because our systems integrate with other smart home technology, you'll be able to manage window shades, thermostats, audio visual installation and more.

We pride ourselves on providing high-quality lighting control installation services at competitive prices and that begins with only using the most trusted products on the market. That's why we rely on Lutron RadioRA2 and Lutron Caséta for our lighting control systems – depending on the size of the project and your needs. With these solutions, you can rest assured that your lighting fixtures will run safely and efficiently for years to come. But simply having great products isn't enough – every installation needs to be done properly to ensure that you have the best experience possible and can feel confident in your homes' new system. Our expert technicians are highly qualified in installing each system according to industry standards so you can have peace of mind when working with us.
Let GenesisTech make it easy for you to upgrade your home with a residential lighting control system today. With our professional installation services, you can enjoy convenience and energy savings now. Contact us today for more information!
Location
Mechanicsburg, PA
17055
Hours
Mon – Fri: 8am – 7pm
Sat – Sun: By Appointment Only