About Us
At GenesisTech, we are passionate about new technologies and the many opportunities they present. The use of technology brings creativity to a project, has the capability to improve peoples' lives, and provides unlimited hours of entertainment.
Prior to starting our business in 2016, we encountered many people who owned high-end components that they struggled to use. As innovators and problem-solvers, we find the solution that is right for you. We install components that work consistently and are easy-to-use and learn regardless of your age or level of tech experience. We take pride in our work and provide a variety of tech-related services.
We currently serve the South Central Pennsylvania area, including Camp Hill, Gettysburg, Harrisburg, and Mechanicsburg. If you live or work in Adams County, Cumberland County, Dauphin County, Lancaster County, or Lebanon County, contact us.
Dave
Koppenhaver
Owner
erich
becker
Owner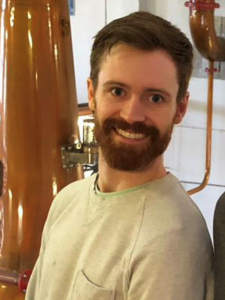 Attentive
In a profession that poses so many variables, we strive to proactively mitigate any possible hiccups. This attention to detail allows your remote, audio system, security cameras, etc. to work with little to no chance of error.
Dedicated
We are exhaustive in our focus to complete a job and ensure that all aspects of that job are working properly and efficiently.
Flexible
Whether its ensuring a remote that we sold is working or teaching someone how to use various components.