Networking
Solutions that Simplify your Life
GenesisTech offers networking solutions to fit any need – from residential internet access to complicated business infrastructure. Our experienced professionals tackle anything from designing and installing a brand new system or extending existing technology networks to fit the needs of institutions, businesses, and residences alike. As well as servicing voice, video, and data networks in residential and commercial buildings, we also offer our services to local businesses and learning institutions. And that's not all, at GenesisTech we strive to simplify networking solutions by offering straightforward advice and up to date knowledge.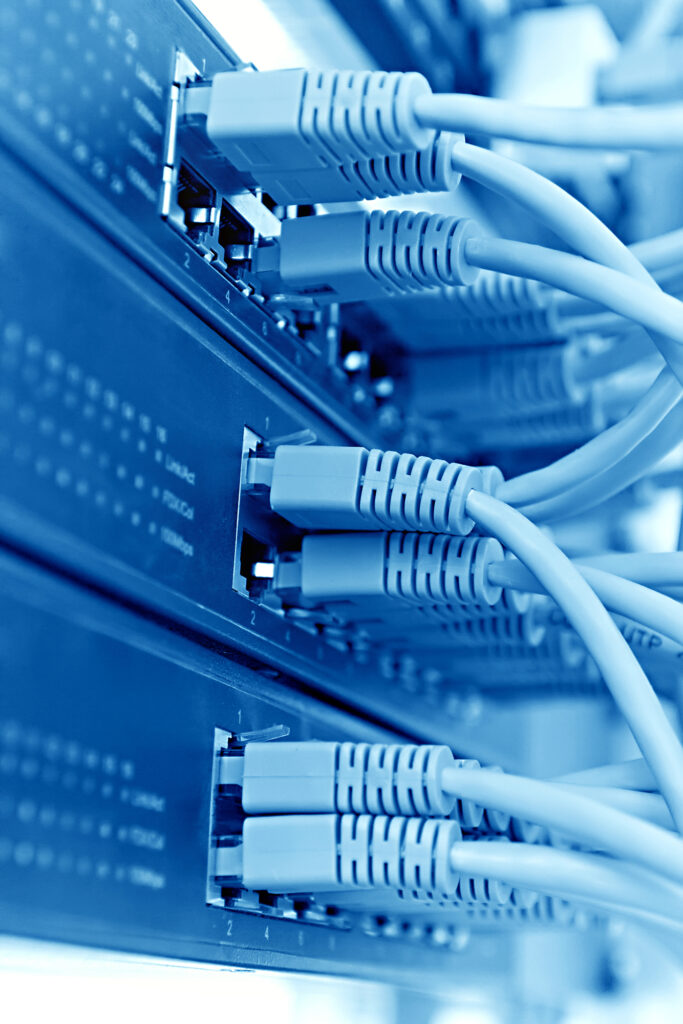 With GenesisTech's efficient, stress-free approach to networking solutions, our customers can rest assured that their networking needs will be taken care of with ease. With years of experience in the industry under their belt, our experts have what it takes to provide our customers with the best cabling services available in the central Pennsylvania area.
Get the Most Out of Your
Structured Wiring
with Us
There is so much to consider when building or remodeling your home. Structured wiring offers homeowners a level of security and convenience that can't be obtained with other methods. Rather than having to upgrade your networking or invest in updated components to keep up with changing technologies, structured wiring systems are designed to stay ahead of the curve, giving you peace of mind today and in the future. And the great news is structured wiring can be integrated into your home while it is under construction or during renovations – eliminating any need for complex retrofitting work. We are here to help you select the right systems and networking panels so you can make the most out of your electronics
We understand how intimidating it can be to choose the right system and panels when starting a remodel or construction project, so we're here to help you make sense of it all and maximize the performance of your electronics. Structured wiring takes network gratification and security to the next level.
Location
Mechanicsburg, PA
17055
Hours
Mon – Fri: 8am – 7pm
Sat – Sun: By Appointment Only