Cheaper Phone Calls for your Business with

VoIP

–

Voice over Internet Protocol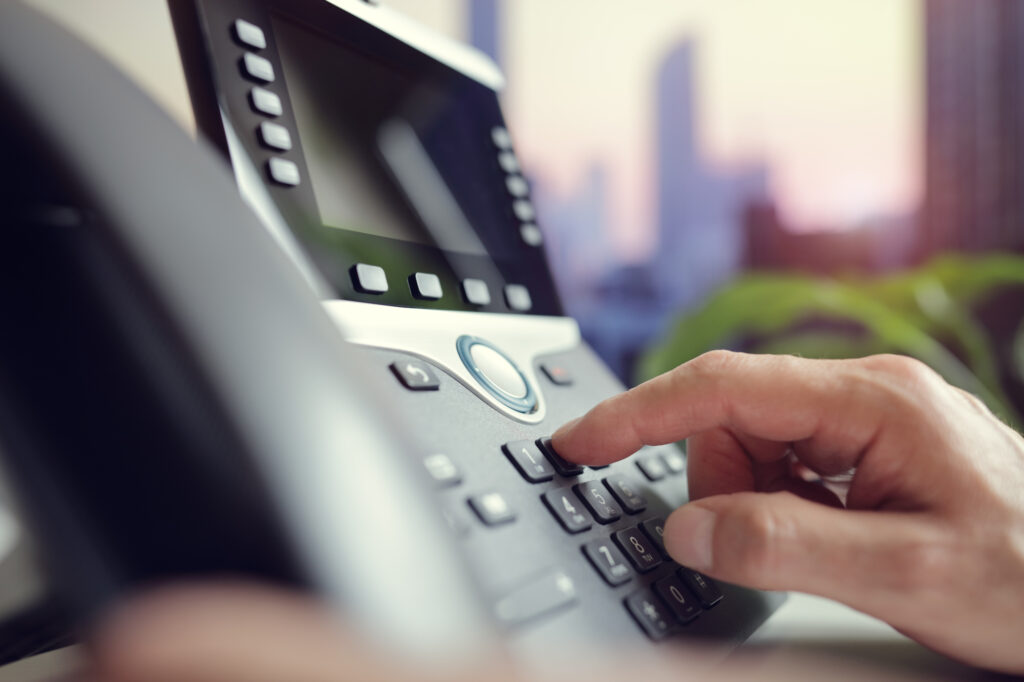 What is voice over Internet Protocol (VoIP)? It is an innovative phone technology that changes the way we make calls. Instead of relying on a local phone company and expensive landlines, you can use VoIP to connect with anyone around the globe so long as you have a reliable internet connection. It's easy to set up and requires minimal hardware or software setup making it far more cost effective than traditional phones. VoIP services allow providers to give customers elevated features such as call forwarding and text messaging offering greater flexibility in how people communicate.
VoIP technology is a fantastic way to bring down costs and improve communication, especially for businesses. VoIP not only reduces the cost of analog phone systems but also offers affordable long distance calls. In addition, VoIP makes it easy to save money on hardware and software when compared to conventional systems since VoIP services don't require such expensive initial investments. This can help companies reduce the start-up costs associated with setting up a reliable phone system.
VoIP also eliminates most hardware and installation costs, as VoIP systems can be operated with laptop or desktop computers. Not only does VoIP cut back on bills, but it also offers advanced features not typically found in conventional systems such as voicemail, call history tracking, caller ID, forwarding, and other features. VoIP continues to be an increasingly attractive option for employers due to its lower costs. Voice over Internet Protocol is incredibly convenient and doesn't even need any new lines setup in order to use it – simply sign up with a VoIP provider, plug your devices into the internet, and you're ready to go.
Whether you need voice over internet protocol services at home or in your business office, we can help get you set up. Our team is expertly trained in VoIP installation and troubleshooting, so contact us today and get started. You'll be connected and ready to go before you know it!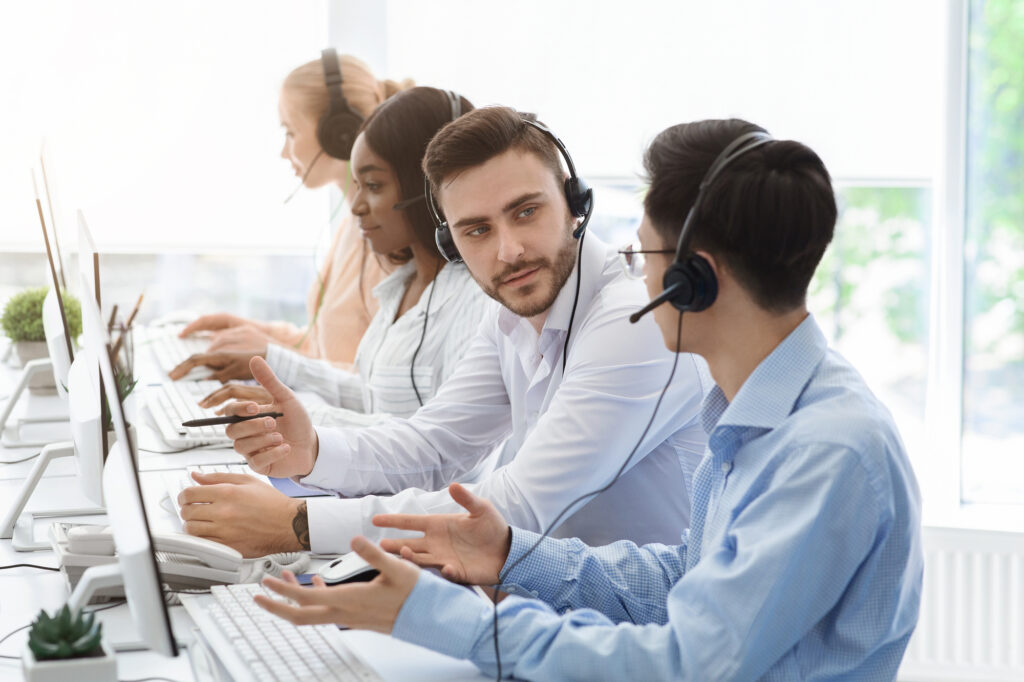 Location
Mechanicsburg, PA
17055
Hours
Mon – Fri: 8am – 7pm
Sat – Sun: By Appointment Only